Quite the neighborhood
The Apartments at Dorsey Mill's Elkridge location in Howard County, Maryland means the peaceful home experience THE FORGE and THE REFINERY provide is complemented by countless opportunities and conveniences that come from being close to so much.
Peaceful. Convenient. Accessible.
Outdoor recreation options are plentiful, including Timbers at Troy Golf Club, Troy Park, Rockburn Branch Park and Patapsco Valley State Park. Shopping, dining and entertainment destinations line Elkridge and nearby Columbia and Hanover, making it easy to customize your "away-from-home" experience. Rt. 100, 295 (BWI-Parkway) and I-95 are minutes away, and both Halethorpe and Dorsey MARC Train Stations are just a short drive, offering easy access to Baltimore's Camden Station and DC's Union Station.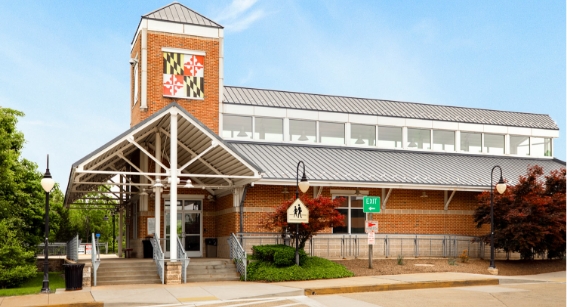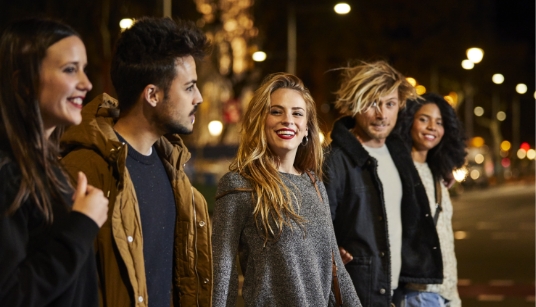 The perfect pairing
The Forge and The Refinery are neighbors in every sense of the word. Both experiences take advantage of their peaceful location and access to the best Howard County has to offer.
/ forge / v.
to create something strong, enduring or successful
/ refine / v.
to improve an idea, method or system